Electric Jaguar Will Be More Affordable than Tesla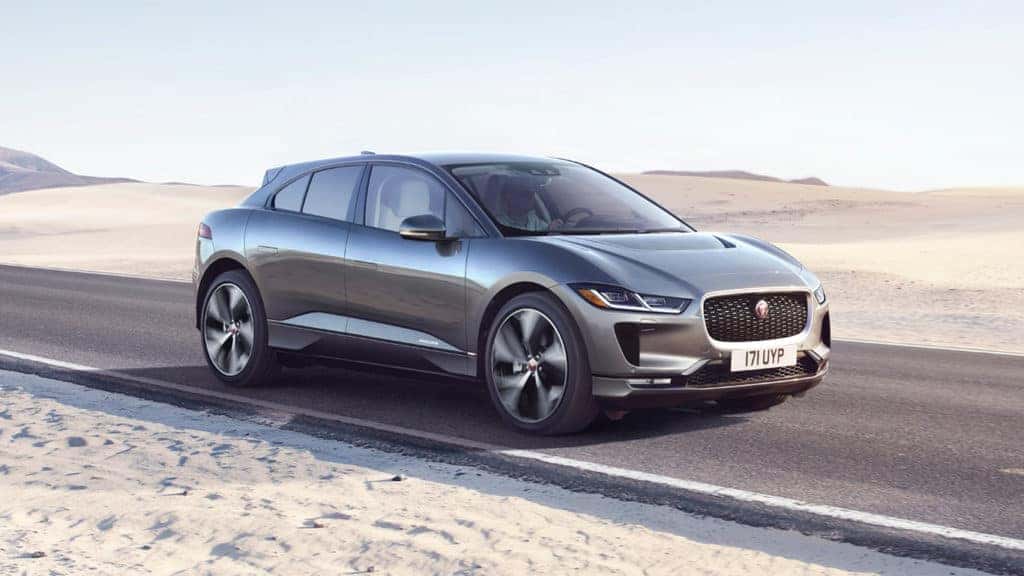 Electric Jaguar Will Be More Affordable than Tesla! According to recent reports, Jaguar Land Rover has priced its first all-electric vehicle, the 2019 I-PACE crossover sport, at $69,500 USD a full $10,000 below the standard Tesla Model X. There are some important differences in the Model X and the I-PACE including: the Model X is larger, seating seven people; the Model X also offers different battery pack sizes; and Tesla also offers a growing network of superchargers and fast-charges along U.S. highways.
JLR has committed to investing $1.5 billion on new facilities and enhanced owner experiences over the next five years in North America. Currently there are 207 dealerships, 166 Jaguar franchises, which have begun preparing for the electric I-PACE by installing electric vehicle charging equipment.
We reported about the I-PACE when it was first released, sharing, "The 400 horsepower all-electric SUV will be Jaguar's first ever electric vehicle and is expected to be available in 2018. The all-wheel-drive crossover SUV is expected to have an EPA-estimated driving range of 220 miles. The I-Pace features a cab-forward design with a short hood, allowing for better aerodynamics and more interior space. The vehicle's wheels are farther out which was needed to fit the car's large, flat battery pack, but it also helps with driving performance."
For more Wilde Jaguar news, Follow us on Twitter or Like us on Facebook.