Jaguar Land Rover Strengthens Software Engineering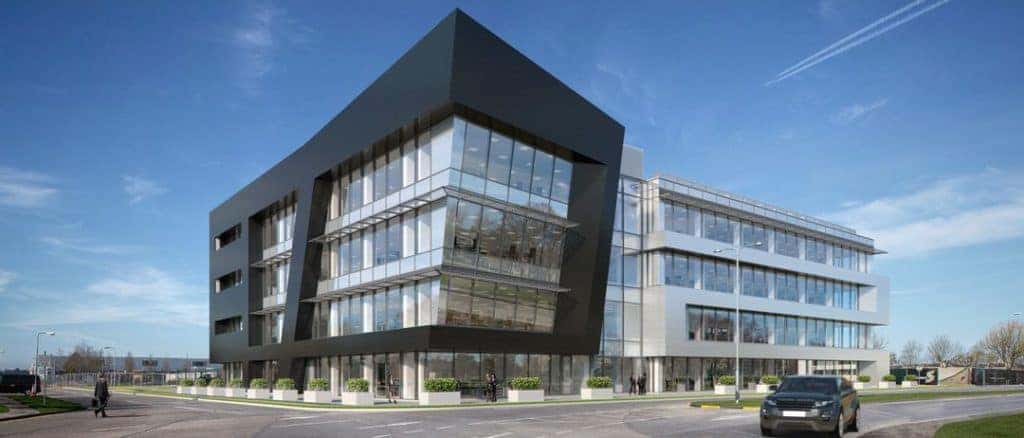 Jaguar Land Rover Strengthens Software Engineering! Recently Jaguar Land Rover confirmed plans to open a software engineering center that will create 150 jobs in Ireland in 2018. The new facility will play an important role in bringing JLR's vision for electric and automated vehicles to life by developing new technologies to support electrification and self-driving features.
"Technical innovation lies at the heart of Jaguar Land Rover and our innovation is continuous. The new facility provides an exciting opportunity for us to pioneer future autonomous and electrification technologies. The heart of our business will always be in the UK. The creation of a team in Shannon strengthens our international engineering capabilities and complements our existing team of more than 10,000 engineers based in the UK." – Nick Rogers, Executive Director of Product Engineering
"This is a great boost for Shannon, Co. Clare and the Midwest Region. Jaguar Land Rover are iconic brands which have endured through innovation and staying ahead of their competitors. This new software engineering centre will bring 150 new high quality jobs to Shannon. The region has much to offer with qualified and talented people and I wish Jaguar Land Rover and its team well in its endeavors." – Pat Breen, Minister of State for Trade, Employment and Business
"This is excellent news. Having a globally recognised company of such international standing will greatly enhance Shannon's reputation as a Centre of Excellence for such business. The 150 jobs will be of significant benefit to Clare and the Midwest region. Attracting investment into regional locations is a key focus for IDA Ireland and this project shows how the particular strengths of regional locations can be harnessed to attract investments. I wish Jaguar Land Rover every success." – Marting Shnahan, CEO of IDA Ireland
For more Wilde Jaguar news, Follow us on Twitter or Like us on Facebook.