Jaguar Named Best Styling Brand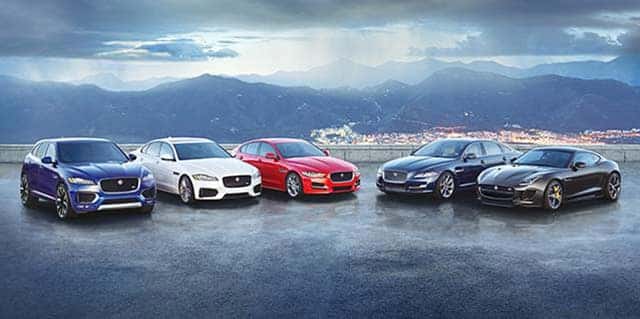 Jaguar Named Best Styling Brand! Recently the car experts at Kelley Blue Book released their annual list of best brands and Jaguar was noted for its styling. The brand has been honored with this award four times in the past five years. The 11th annual awards recognize automakers success in creating and maintaining brand attributes that instill enthusiasm amongst new-vehicle buyers. Based on insights collected by KBB's annual Brand Watch study, more than 12,000 in-market new-vehicle shoppers had their input collected.
Kelley Blue Book writes about why the Jaguar brand was chosen, "Sultry styling is engrained in Jaguar's rich heritage, and it's alive and well in its dynamic lineup of cars — and now, SUVs — today. From the gorgeous F-Type coupe and convertible to the new F-Pace SUV, Jaguar's modern design ethos marries performance and beauty like few others. The fluid lines and bold designs are unmistakably Jaguar, helping it win this trophy for the fourth time in the past five years."
Jaguar Named Best Styling Brand… To see, stop by our dealership today! For more Wilde Jaguar news, Follow us on Twitter or Like us on Facebook.