Jaguar Updates New E-PACE with Smart Technology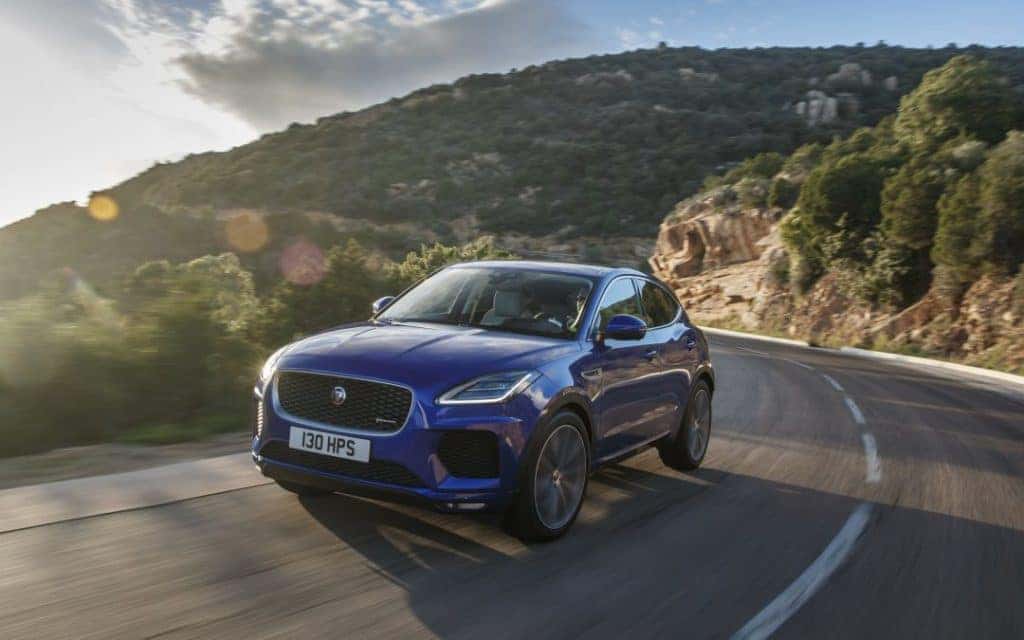 Jaguar Updates New E-PACE with Smart Technology! Jaguar's sister to the F-PACE, the E-PACE has new package available including Smart Settings, which incorporate artificial intelligence algorithms so that the E-PACE learns your habits and can predict seat, climate and music preferences and Adaptive Dynamics, which offers greater comfort and agility for enhanced handling response and body control.
Featuring self-learning technology that debuted on the all-electric I-PACE, Smart Settings make the driver's life easier by learning preferences. With eight different profiles available to save, it can distinguish drivers based on a key fob and smartphone Bluetooth signal, which will then adjust the seat, climate, and infotainment system for that specific driver. Over time, the model adapts through algorithms that tailor settings based on time, weather and behavior patterns, and location. For example, the car could pre-heat the steering wheel on cold days.
Even better? The new system includes the Intelligent Phone Reminder function that will alert the driver if they forgot their smartphone! Never forget you phone again. Learn more about the new features of the E-PACE in the official press release. For more Wilde Jaguar news, Follow us on Twitter or Like us on Facebook.