Why Should I Buy Jaguar CPO?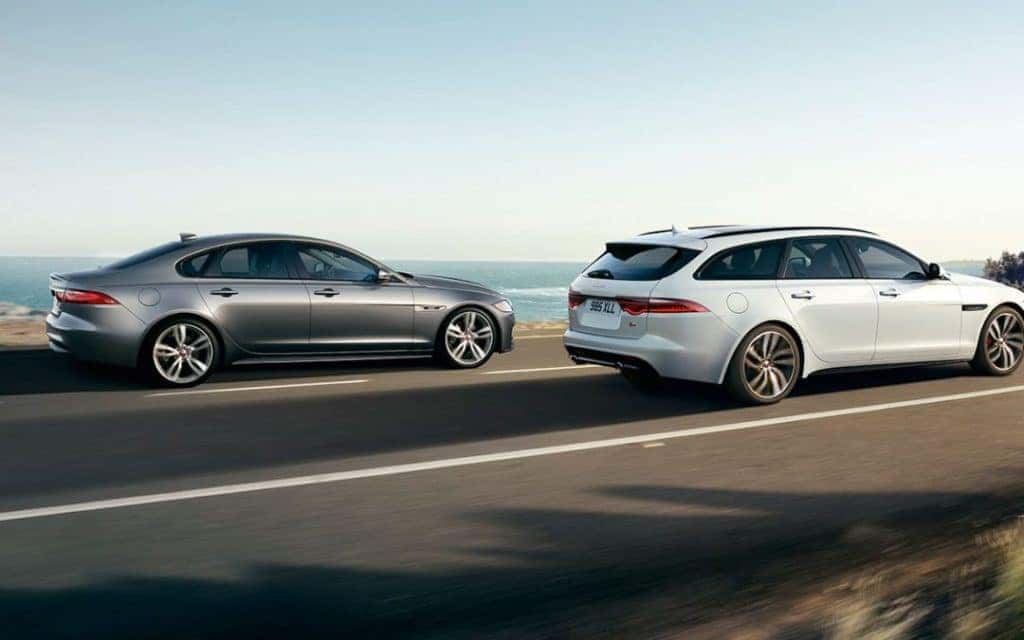 Why Should I Buy Jaguar CPO? Recently Autotrader released their list of "10-Best luxury CPO Programs for 2018"  and Honda made the list. Autotrader picked its choices based on criteria that includes powertrain warranty length (with a minimum of six years or 100,000 miles of coverage from the original sale date), bumper-to-bumper warranty length, deductible amount and transferability to future owners.
Out of all the luxury vehicles, what made Autotrader choose the Jaguar CPO program? "Jaguar's certified pre-owned warranty program is excellent, as is the (identical) program offered by sister brand Land Rover. Jaguar's program offers some of the best warranty coverage in the business, touting 7 years or 100,000 miles of coverage from the original sale date — and it's not just powertrain coverage, but rather full comprehensive coverage. Better yet, Jaguar's CPO program has no deductible, and it's fully transferable to subsequent owners, should you decide to sell your Jaguar while you're still under CPO warranty coverage. Jaguar's program offers excellent peace of mind."
But what are the specifics and benefits of this program? The Jaguar Approved Certified Pre-Owned program is known for its comprehensive attention to detail, quality and customer satisfaction. All of which allows you to get into the car of your dreams for less than you may have thought possible. Wilde Jaguar of Sarasota is also honored to provide Certified Pre-owned Leases on select models. If you would rather lease than finance a Jaguar, you now have the option of choosing a lightly used vehicle over a brand new one to potentially further lower your monthly payment.
Jaguar Approved Certified Pre-Owned warranty coverage and roadside assistance start at the conclusion of the Jaguar New-Vehicle Limited Warranty, so you have continuous coverage. Coverage begins on the vehicle's original in-service date and zero miles**. (For complete coverage details, please see your Jaguar Retailer.) All Approved Certified Pre-Owned Jaguar vehicles come with a vehicle history report which you can review prior to your Jaguar purchase. Every Jaguar Approved Certified Pre-Owned vehicle is carefully scrutinized and evaluated as a function of a comprehensive 165-Point Inspection process. Learn more about the benefits here or call us today!
For more Wilde Jaguar news, Follow us on Twitter or Like us on Facebook.